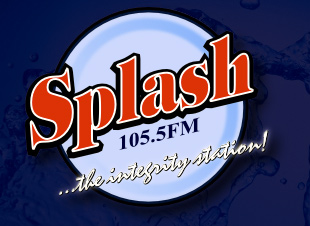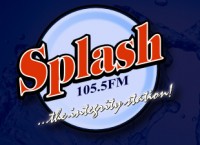 Splash 105.5 FM Ibadan, the integrity station, was founded in 2007 when the people of Ibadan needed a change regarding unbiased and undiluted information.
Splash 105.5 FM is a division of West Midlands Communications Limited which was incorporated in 1990 and is owned by Chief Adebisi Akande. The station was officially commissioned on the 22nd of March 2007, by the then executive Governor of Oyo state Alhaji Adewolu Ladoja.
Splash FM's main objective is to bride the missing link between the existing station and the public in Ibadan Oyo state by fulfilling the major responsibilities of broadcasting, entertainment and public enlightenment. In view of this, Splash 105.5FM was rebranded the Integrity Station on August 25th, 2008 by the Independent Corrupt Practices and Other related Offences Commission.
To contact Splash:

Head Office: White House, Splash FM Building: Oba Abimbola Oluwo Road, Felele, Ibadan, Oyo State
Lagos Office: 1, Adebayo centre, Oba Akran Road, Ikeja P.M.B. 21147, Ikeja, Lagos
Telephone: +234 7028363391, +234 7028363397
Web: http://www.splashfm1055.com
Email: info@splashfm1055.com