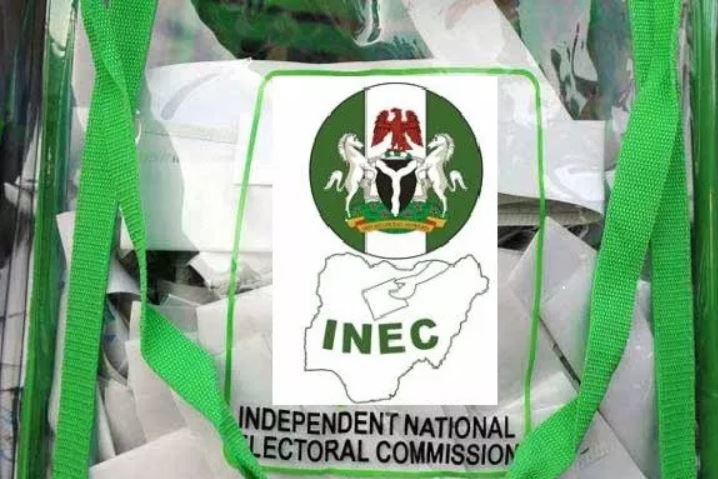 The Abuja Federal High Court has stopped the Independent National Electoral Commission (INEC) from continuing collations of results in Bauchi State.
INEC had announced in a Saturday press release that it will resume results collation of the Bauchi gubernatorial and State House of Assembly elections on Tuesday, after it resolved issues affecting two local governments – Tafawa Balewa and Ningi.
An ex parte application filed by the incumbent governor of the State, Mohammed Abubakar of the All Progressive Congress (APC) was granted on Tuesday by Justice Inyang Ekwo.
Abubakar prayed the court for an order of Interim Injunction to restrain INEC from resuming, concluding or announcing the result of the Tafawa Balewa Local Government Area in respect of the election to the office of Governor of Bauchi State.
On hearing the application, Justice Ekwo had requested the presence of INEC in his court to explain why the order sought should not be granted.
Rather than prove its cause, INEC, represented by a Senior Advocate of Nigeria (SAN), Tanimu Inuwa, filed a motion challenging the jurisdiction of the court to hear the matter.
Justice Ekwo's order will last till the determination of the suit brought before the court by the two plaintiffs.
He accelerated proceedings in the matter, ordering both parties to appear before him on Wednesday to explain their sides in the substantive matter.
While INEC is taking the position of continuing collation of results from the local government after it had declared the election inconclusive, APC and the Governor are praying the court to enjoin the electoral body to suspend the process and, instead, go ahead with the supplementary election it scheduled for March 23.