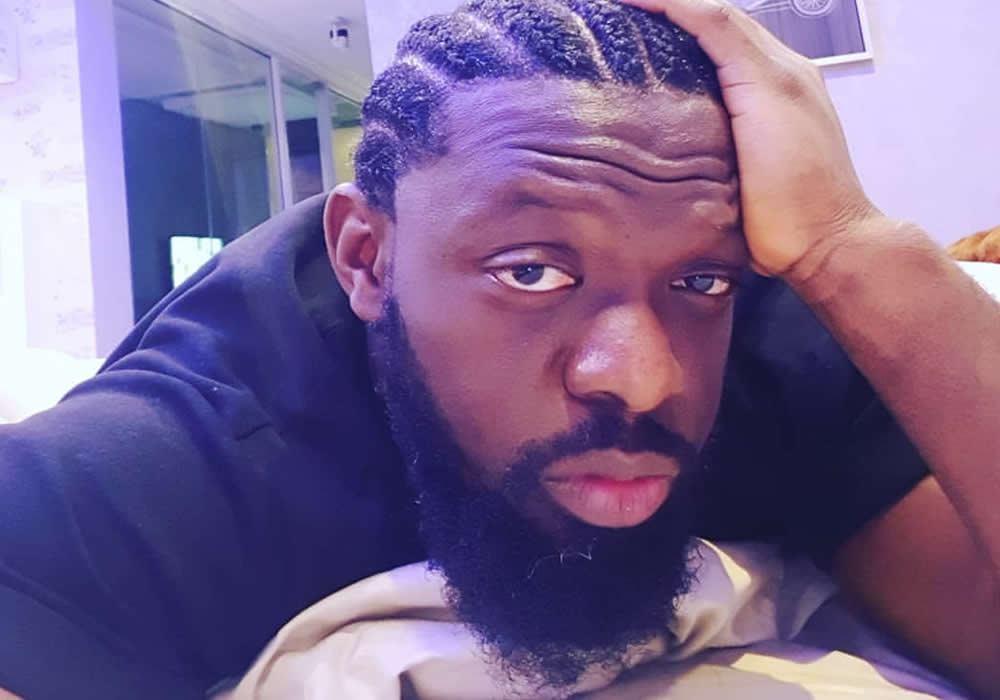 Nigerian dancehall singer, Timaya says it will cost N36 billion to make him shave his beards.
He spoke to Punch online where he disclosed that he will never cut the beard which has taken him five years to grow.
The Ukwu singer said, "Maybe N36bn ($100m) would make me shave off my beard. Other than that, I won't shave it off until I feel like it's time. I have been keeping the beard for about five years.
"When I cut the dreadlocks some years back, I felt it was necessary at the time. It represented where my mind was at, at that time. It's also rather important to keep reinventing (yourself), to stay relevant."