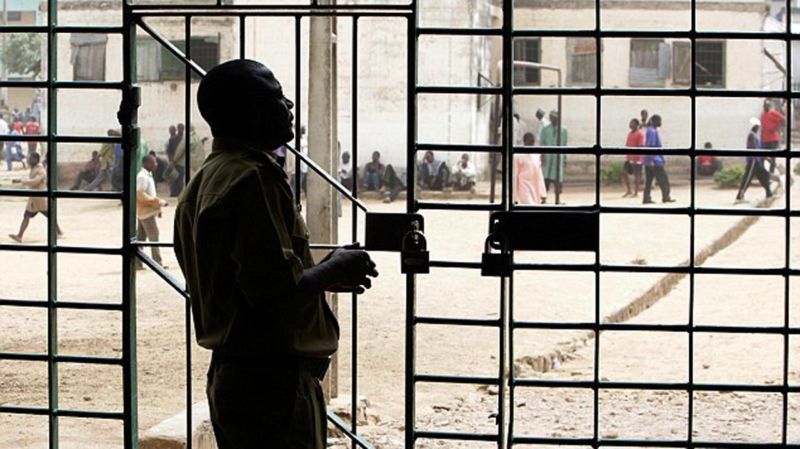 Abuja schoolboy, Sani Filo, has been remanded in prison for defiling a mate in a special school for the Deaf in the Kuje area.
Filo was remanded after his confessional statement to the act committed against Muhammad Kanun.
Minister for Education, Adamu Adamu confirmed the prosecution in a report of the committee set up to investigate the allegations of sexual abuse, cannibalism, and cultism in the school owned and managed by the Federal Capital Territory Administration.
He said that Filo was prosecuted and remanded at the Keffi Prison in Nasarawa State.
The committee its report to the ministry recommended that a "A Closed Circuit Television Camera should be installed in all special schools to help in monitoring events in those places".
The report, however, did not confirm allegations of cultism and cannibalism in the school.
"On sexual abuse, cannibalism, sucking of human blood and existence of a cult in Kuje area, the police and security report did not lend any credence to these allegations. No parent reported any missing child or dead children in the school at least in the past five years. The medical team, we went, carried out a random medical examination on 170 out of the 630 pupils and did not find any evidence to support this claim," Adamu said.