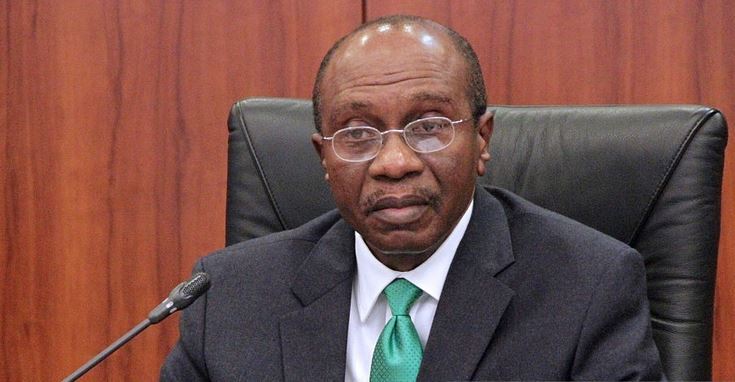 Foreign exchange reserves have risen to a six-month high of $44.14bn, data obtained from the Central Bank of Nigeria (CBN), shows.
It gained over $1.8bn to strengthen against a dip in Februrary 28 when it dropped to $42.296bn.
The CBN data shows the reserves rose slightly from $43.116bn on December 31, 2018, to $43.174bn on January 31, 2019, before falling to $42.296bn at the end of February.
In May 10, 2018 the reserves had risen to from $47.865bn before falling to $44.305bn as at September 28, 2018; it plunged deeper to $41.523bn on November 22.
The new data shows that the CBN has recorded build up over the last three weeks, consecutively.
Analysts, Cordro Capital said: "Specifically, the apex bank recorded foreign reserve accretion of $456.67m week-on-week to $43.51bn."