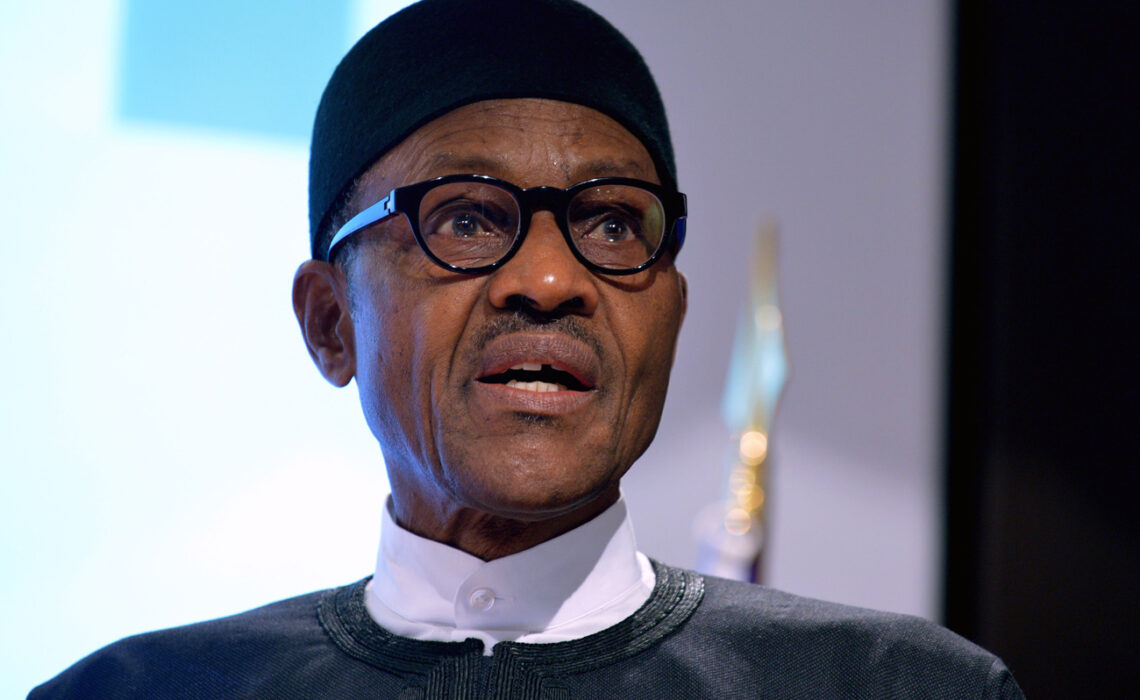 Nigerian President Muhammadu Buhari has signed the much awaited National Minimum Wage Bill into law, and it takes effect immediately.
The bill, which has now become a law, was passed by both chambers of National Assembly before they went on break for the 2019 general elections, and will usher in a new pay structure of N30,000 as the minimum wage for Nigerian workers.
State governors had opposed the N30,000 minimum wage with many of them saying they will be unable to pay their workers N30,000 minimum wage.
President Buhari's aide on National Assembly Matters (Senate), Ita Enang, told journalists that the president has signed the minimum wage bill into law.
Enang, who briefed State House correspondents after meeting Mr Buhari , said the new law has N30,000 as minimum wage for Nigerian workers.
He said the signing of the bill into law now "makes it compulsory for all employers of labour in Nigeria to pay their workers the sum of N30,000."