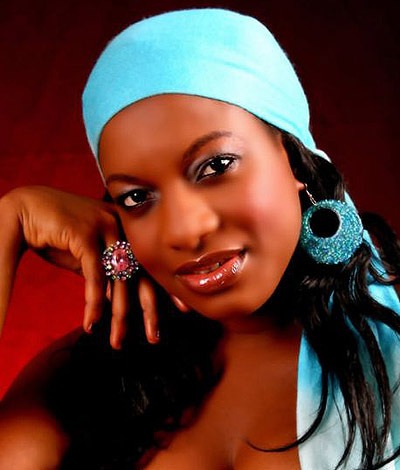 Chika Nancy Ike was born on November 08 on a Friday at about 4.45am. She is a Nigerian actress, model and an entrepreneur.
This Nigerian beauty can do just about anything you would expect a woman to do and even more. She stands at 5ft 10in tall, black haired and sexy brown eyes.
Chika Ike grew up in a close knit family of eight in Lagos Nigeria. She was raised by her parents who did not fail to imbibe discipline, hard work and tolerance in her.
Chika as a child was nick named by her nanny – Rebecca, Fancy Nancy because of her fanciful and funny character as a child. She was sometimes caught in her mums room wearing mums high heel shoes and mimicking her mother in front of the mirror, with heavy makeup on her face. The famous actress was called a drama queen severally by her friends and peers while growing up.
Owing to her discipline, she earned the position of senior prefect and her beauty always made her to be crowned the most beautiful girl in her school.
The covetous beauty started acting at the age of six in her local church and watched a lot of movies while growing up; this became the inception for inspiration and challenge to join the movie industry.
More:
Chika's Blog
Chika's Instagram
Chika's Twitter