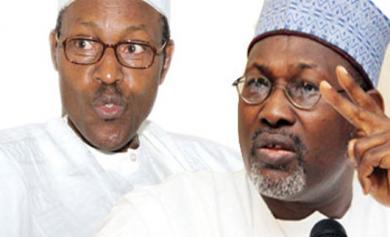 The Congress for Progressive Change (CPC) has asked the Presidential Election Petition Tribunal sitting in Abuja to compel the Independent National Electoral Commission (INEC) to comply with its earlier order to grant the party full access to inspect and take Certified True Copy (CTC) of electoral materials used in the conduct of the presidential election on April 16, 2011.
President of the Court of Appeal, Justice Isa Salami-led appeal tribunal had on May 24, 2011 ordered INEC to give the CPC access to the Biometric Data Base created by the DDC machines for register of voters used at the presidential election.
In a motion on notice filed by the CPC yesterday, the party claimed that INEC had refused to comply with the court order, saying that INEC should be asked to give notice to parties as to time, date and place for such exercise
?