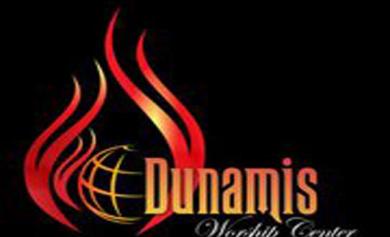 Residents of Nyanya in the Federal Capital Territory (FCT) and Mararaba, a neighbouring town in Nasarawa State were thrown into happiness recently, when the Dunamis Church International, commenced the grading of Boundary Street Road.
LEADERSHIP reports that the road has been in a deplorable state for many years and has been a source of concern for residents, especially during the rainy season.
Area pastor of the church, Pastor Abraham Yekini, who disclosed this at a church service said the church was undertaking the project to facilitate movement of not only worshippers but all road users.
He further stated that the repair is in preparation for the church's 7 year anniversary celebration, scheduled to take place between August 31 and September 4, 2011, with the theme 'Unstoppable Restoration'.
The programme is billed to take place at the church auditorium by check-point Nyanya Abuja.
Yekini urged members to turn out enmass to make the event a memorable one.
The cleric said the senior pastor, Dunamis Church International, Dr. Paul Enenche, would be the father of the day, with special ministration from Evang Vero Enewa Aluwa. Guests expected to minister in song at the event are, The Lords Trumpeter, Peter Sax and Dunamis Voices, among many others.
?