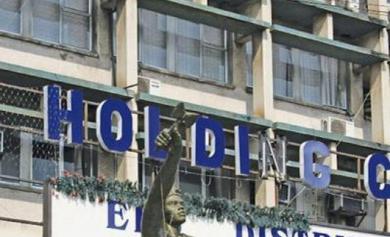 The Minister of Power, Professor Barth Nnaji, has pointed out that the revenue required to drive efficient electricity industry be it generation, distribution or transmission came presently from consumers through the distribution companies, saying that through privatisation, adequate funds would be realised to fund the sector.
The minister who stated this through his special adviser on media, Mr. Don Adinuba, at a public forum held recently in Lagos quickly remarked that the federal government has already raked in $3.42 million from 105 investors who were bidding to acquire assets of the successor companies of the Power Holding Companies of Nigeria (PHCN) that have made 171 payments of $20,000 each reflecting a total of $3,420,000.
According to him: "The National Council on Privatisation (NCP) has approved and shortlisted potential bidders after receiving the 331 Expression of Interests (EoIs).
One hundred and five bidders have made 171 payments of $20,000 each. Forty firms have been shortlisted to bid for the concessioning of the hydro stations, 87 shortlisted for the thermal stations and 80 for the electricity distribution companies, bringing the total number to 207.
"It is interesting that, in spite of the global economic crisis and the reported decline in foreign direct investment (FDI), there has been a remarkable growth in international investor confidence in Nigeria's power sector in the last one year. A Brazilian company, for instance, has offered to buy the federal government's stake in the 17 PHCN successor companies for $100 billion,"he noted.