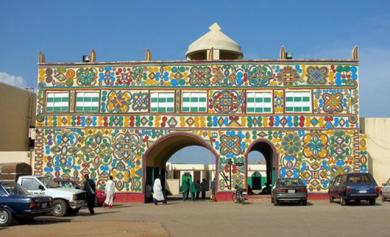 Kano State government policy of cutting overhead cost in ministries, departments, agencies and political offices has saved the state over N5 billion annually, Governor Rabiu Kwankwaso has said.
Governor Kwankwaso made this disclosure during a stakeholders meeting held at Africa House, Government House, Kano, recently.
He also revealed that the state government had saved over N80 million annually from what his predecessors had allocated to run first lady's office.
"It's disheartening how previous governors' wives squandered public funds," Kwankwaso lamented, saying the money will now be used for public good, instead of being stolen by government officials.
He said: "With this development of cutting overhead expenses, state ministries, departments and agencies, including Government House now operate, effectively without any complaint due to insufficient money."
Governor Kwankwaso also reiterated the success of his policy of doing away with the security vote, which according to him, saves the state billions of naira, saying the practice was iniquitous considering the huge financial needs of the people of the state and the desire for infrastructural development.
The federal government's agricultural support programme of distributing fertilizer to small scale rice farmers in the country and Kano state in particular, the Growth Enhancement Scheme (GES), has been described as a well intended programme that would realize the government's dream producing enough rice for the country's consumption.