Delta Government on Friday said it had spent N356 billion in the last six years on drainage and road projects in the state.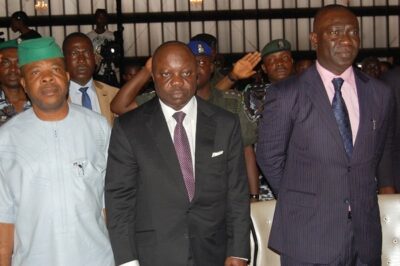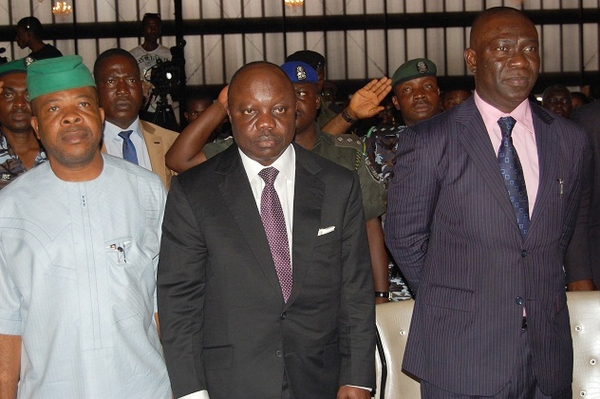 The Commissioner for Information, Mr Chike Ogeah, said this while addressing journalists on the outcome of the State Economic Advisory Committee meeting in Asaba.
Ogeah said that the state government had inherited 352 road and drainage projects valued at N105 billion from the previous administration.
He said that out of the inherited projects, 181 had been completed.
The commissioner said that the state government had also initiated 399 new projects, which would cost N254 billion.
He also said that more than 80 per cent of the new contracts would be completed before the end of the present administration.
Ogeah said the state government had revoked 17 contracts for non performance, adding that some of the contracts had been re-awarded.
(Source: NAN)