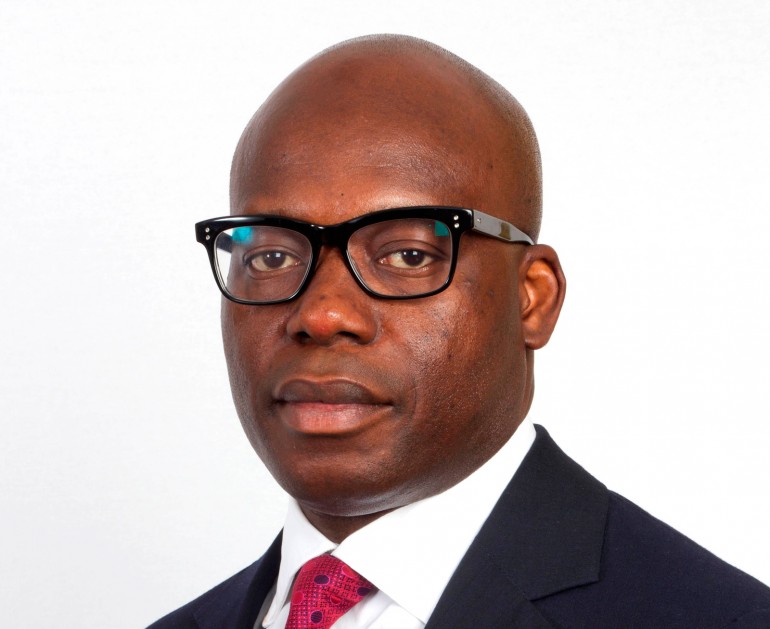 The Group CEO of Oando Plc, Adewale Tinubu, has blamed the company's record loss on falling crude oil prices and the weakness on the naira.
Tinubu said his company was brave enough to let out its financials with the needed integrity, a virtue he believes will help the company recover after one more quarter of loss.
Speaking in an interview with CNBC Africa, Wale Tinubu said what his company did was to ensure financial integrity, while preparing for the future.
"We see it as a means of ensuring that the integrity in our finance is kept at ultimate priority, we seek towards creating a platform to deal with the challenging future, which we see would occur in the next couple of months as a result of weak oil price and dwindling exchange rate and an increase in interest rate," he stated.
He added that with the oil price recently gaining stability, Oando is seeing renewed interest from investors, adding that his firm recently signed a contract with Chevron to deploy one of its rigs at $80,000 a day, to go onshore next week.
"The positive story going forward is that we as a country that has integrity in its financial, has been brave enough to do what is right…when the future of the oil price is uncertain, such that everything that it keeps on its books is generating at a cash policy of profitable nature.
"We have also done a successfully done a major acquisition a year ago for $1.5bn, and we have generated over $600m a year in cash flows from that operation and we have paid down over $400m of debts, thus reducing by close to 50 percent, the acquisition cost of that investment in one year.
"We look forward to being able to pay off a five year facility in two and half years. That's our focus as a company, to buy the right assets, develop the right asset, produce the right assets and pay whatever financial leverage we take in the acquisition and be focused on things that are cash generating.
"The oil price is volatile, the interest rates are high, the exchange rate is devaluing and companies like us are taking the appropriate steps to protect the future." he added.
You will recall that Oando had a record loss of N183.9bn in the 2014 fiscal year, with N35bn loss in the first half of 2015.