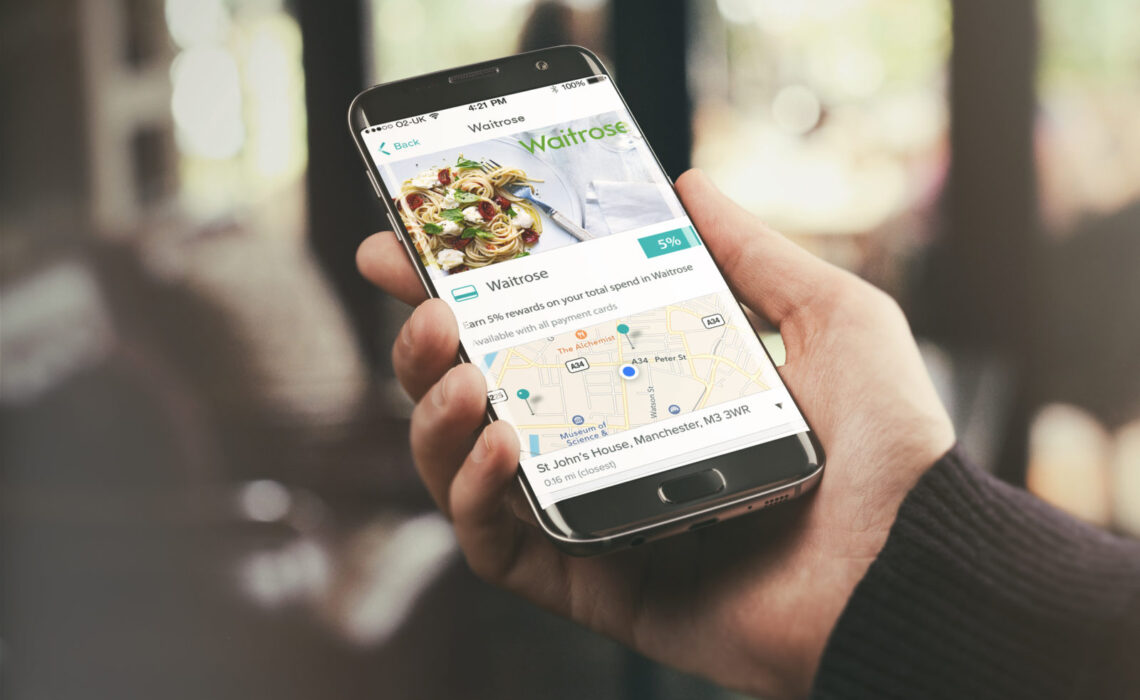 Investigations have revealed that mobile telecommunication subscribers in Nigeria spent N767.23bn on airtime from November 2018 to January 2019.
The figure is generated from the number of active subscribers in the months under review, which was obtained from the Nigerian Communications Commission (NCC) and the industry's Average Revenue Per User (APRU) provided by network operators.
NCC data shows that there were 168.73 million active GSM subscribers from MTN, Globacom, Airtel and 9mobile in November 2018; 172. 63 million in December 2018 and 173.63 million in January 2019.
With an estimated N1490.22 ($4.87) ARPU per month, spending on airtime stood at N251.44bn in November 2018; in December 2018, it increased  by two per cent to reach N257.04bn; This slightly rose to about N258.74bn in January 2019, amounting to the total of N767.23bn.
Sales of airtime remain the core revenue earner for telecommunication companies and income generator for operators.
The earnings include amount spent on data subscriptions, voice calls, SMS and value-added services.
Airtime purchases made via virtual top-up using USSD code, bank accounts, web-based platforms, Automated Teller Machines and physical recharge cards are all covered.