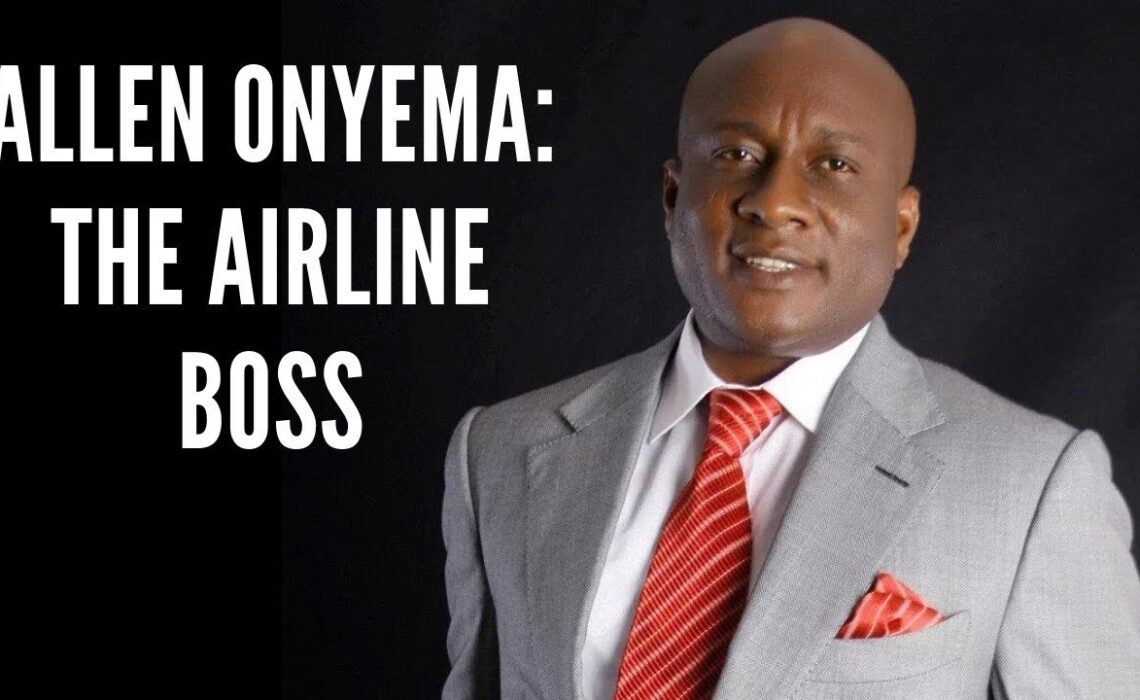 The Chairman of Air Peace Airlines, Allen Onyema, on Wednesday thanked members of the House of Representatives for honouring him for his role in the evacuation of Nigerian victims of xenophobic attacks from South Africa.
The aviation businessman was in the chamber of the House of Representatives on the invitation of the speaker, Femi Gbajabiamila.
The lawmakers had at their Tuesday plenary commended the airline chief for his kind gesture to his compatriots.
Many Nigerians in South Africa have suffered from the latest xenophobic attacks with many businesses destroyed and looted.
Although at least five people have been killed in the attacks targeting foreigners of African descent, the Nigerian government said no Nigerian was killed.
Air Peace offered to evacuate Nigerians to complement the efforts of the Federal Government to check the death of Nigerians residing in South Africa.
The airline has in the past two weeks evacuated over 400 Nigerians from South Africa free of any charge.