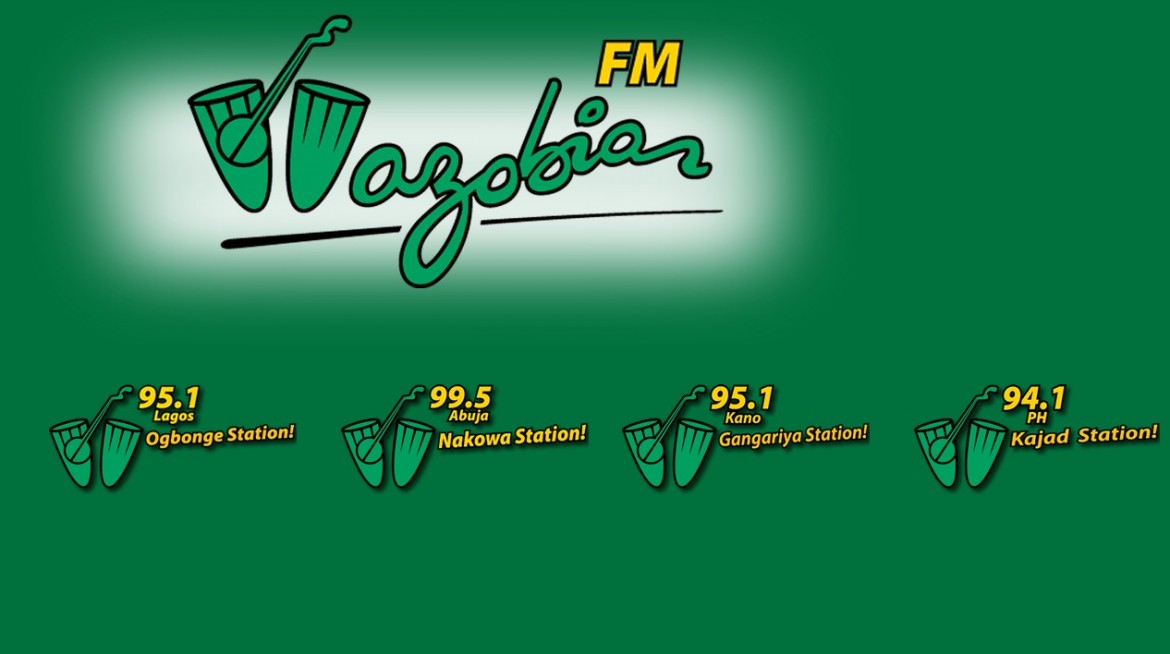 Wazobia FM 95.1 was born on November 1st 2007 in the heart of Lagos with outstations in Port-Harcourt (94.1 FM) & Abuja (99.5 FM).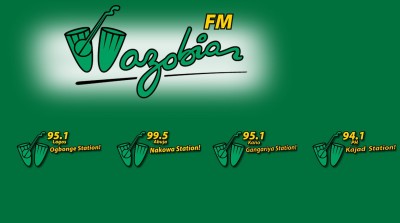 Wazobia FM is the Ogbonge Station that brings to you a vibrant blend of indigenous artists from all over the African continent. This musical background is infused with global and national news, topical issues, sports, interviews, games and entertainment gist, all delivered in Pidgin.
The name "Wazobia" is a Nigerian coinage that stands for "come" in the three biggest Nigerian languages – Yoruba (wa), Hausa (zo), and Igbo (bia). The radio station adopted that popular expression as its name, thereby positioning itself as a truly Nigerian radio station.
Wazobia not only provides music and entertainment to its definitive target demographics but consistently delivers as a potent marketing medium for its growing advertising clientele. The likely marriage of prudent managerial acumen and responsive connection to its listeners has rendered Wazobia as the effective advertising tool as well as the country's partner in nationhood.
With its continuous efforts to provide intelligent programming and responsible broadcasting, Wazobia has truly become a formidable force in the Nigeria radio industry today
How to Contact Wazobia FM 95.1, Lagos
267A, AIM Plaza, Etim Inyang Crescent Victoria Island Annex.
P.M.B. 10096, Victoria Island, Lagos.

On Air Studio Lines:
234-1-2770951, 234-1-2771951, 234-1-2772951, 234-1-2773951SMS:
32355, 33355, 35355
(Start your message with) LA
Visit the Station Website for more info.