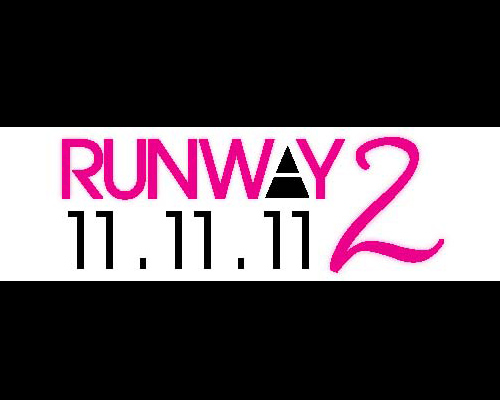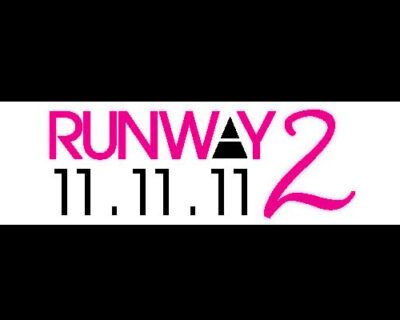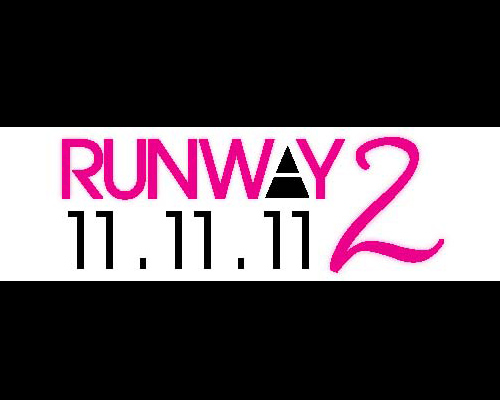 The Runway 2 is the second installment of the highly successful Runway show, which debuted in December 2010, to spectacular success.
The show offers a fantastic opportunity for designers to reach new clients while reconnecting with existing clients.
The Runway Organising team brings together a wealth of fashion, sales & marketing, startup and design expertise; which culminates in a well put together, international standard fashion show.
The Runway is based on a simple idea. Bring fashion design businesses together to put on a fashion show, bigger than any one composite business can afford do. Each designer thus gets a dedicated segment to display their products and promote their brands.
In addition to that, it is plain to see that for such a show to be successful, it must give value to all parties concerned including attendees and partners/ sponsors. So, all designers are tasked with bringing awesome collections to give quality content to the show, plus a sprinkling of music and entertainment acts to make it work for the guests.
GOT YOUR TICKET YET? ENQUIRIES, TABLE RESERVATIONS AND TICKET, TEXT OR CALL: 0803 6789 302, 
More at : http://www.runwayabuja.com/