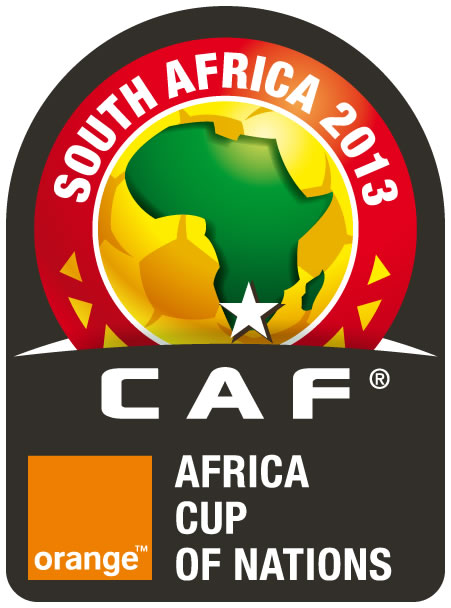 The Broadcasting Organisations of Nigeria (BON) on Monday in Abuja said its meeting with LC2 on the 2013 African Cup of Nations (AFCON) broadcast rights had yet to yield results.
The News Agency of Nigeria (NAN) reports that the meeting between both sides was deadlocked after they failed to agree on the price for the rights. BON had last Wednesday said its members might not be broadcasting matches of the 2013 AFCON live in view of a tussle over the appropriate payment for the rights. Nigeria's Super Eagles is one of the 16 teams participating in the competition which will hold in South Africa from Jan. 19 to Feb. 10.
BON Chairman, Abubakar Jijiwa, while addressing the media after Monday's meeting between both sides, said it was rather unfortunate that he was not having a positive development to report on. "The meeting was a follow-up to our press conference of last week. However, the situation remains the same as I regretfully say that we are unfortunately at a deadlock,'' he said.
Jijiwa said while BON was desirous of shifting grounds to ensure that Nigeria's interest was taken care of, the other party at the meeting had refused to budge.
"Our position remains the same, even as we are desirous of ensuring that all Nigerians at every corner of the country watch the competition.
"That's why we are in business in the first instance. But then we can't cut off our nose to spite our face, because the price on offer is not good at all.
"LC2 has, to their credit, came here to negotiate, and for two hours we had discussed without a tangible result being achieved,'' he said.
The BON chairman said while the organisation increased its offer to 2.5 million dollars, LC2 had also reduced its asking price to 4.5 million euros.
"This is a development quite alright, but it is not the desirable one. Their offer is not just right for us, especially as the competition is branded already and we now have just about five days to its kick-off,'' he said.
BON had earlier said it started negotiations since Nov. 1, 2012 with an offer of 1.2 million dollars to JCM-African Sports Consulting after a letter from it on Oct. 19.
After JCM-African Sports Consulting rejected that offer about two weeks later, BON increased it to 1.5 million dollars, insisting on its asking price of eight million euros.
BON was to repeat the offer on Nov. 27 after it learnt from LC2 it owned the rights, only for the company to on Dec. 5 direct it to CCFOOT Ltd. for negotiations.
On Dec. 12, it offered to pay CCFOOT either 1million dollars for all the 32 matches or 300,000 dollars for selected matches, with the company rejecting this on Dec. 21.
"BON can't offer beyond the 2.5 million dollars, because we know the market we are operating in, and this is after taking into consideration all limitations.
"The rights owners, as well as our competitors, have already gone to the same advertising market we have, so it's going to be tough.
"Moreover, the major spenders in our advertising market have also been excluded in view of the kind of sponsors the competition already has,'' Jijiwa said.
He, however, said BON remained open to negotiations and other discussions on the matter, saying it was ready to work with all relevant stakeholders to ensure a reversal of the situation.? (NAN)
?