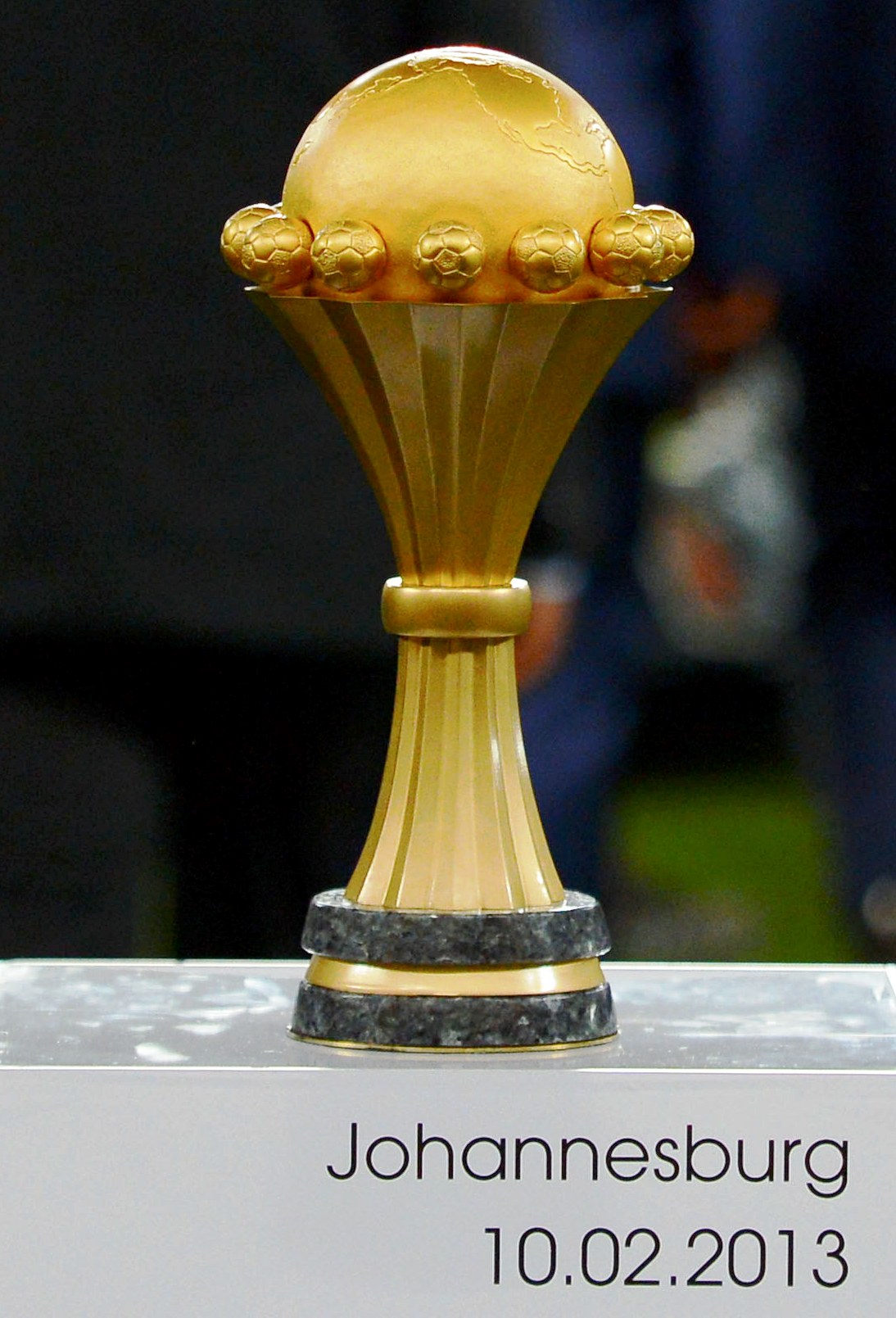 Winner of the 29th edition of the Africa Cup of Nations as a coach, Stephen Keshi has said he is fulfilled for guiding the Super Eagles of Nigeria to its third title after winning it also as a player in 1994.
Keshi who made history on Sunday becoming the second person to lift the trophy as player and coach said his dream has always been to make Nigerians happy. Keshi also dedicated the trophy to Nigerians who supported and backed him all the way to winning the title at the National Stadium in Soweto, South Africa. "My dream is to make all Nigerians happy. My dream is to make my nation proud. My dream was to have Nigeria know they have a good team but we are not there yet. It is going to take some time and we are still working" Keshi revealed after the victory on Sunday.
Keshi, who is a stunch advocate of local coaches said the cup is dedicated to all his colleagues in the local scene who supported him through thick and thin to win the title that Nigerians had to wait for for for 19 years to win."I want to dedicate this to all Nigerian coaches that have been praying for the team and l hope some other African coaches will get to this position and make their nation proud. There are a lot of potential in the Nigerian team but we need patience. We have not arrived but we are still working. We need to work very hard. For now l feel so proud about the team and what they did."
?