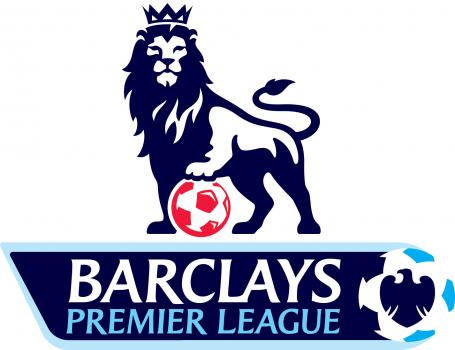 The Premier League has announced today that Optima Sports Management International (OSMI) has been awarded a package of live audio visual broadcast rights for Free-to-Air Barclays Premier League matches, for seasons 2013/14 – 2015/16 in the Sub-Saharan Africa region, covering 50 countries.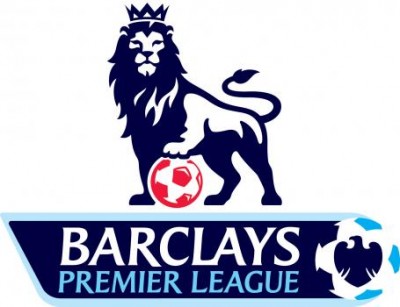 OSMI also previously acquired the free-to-air broadcast rights to Sub-Saharan Africa for the 2007-2010 and 2010-2013 periods.
A jubilant Rotimi Pedro, CEO of OSMI, said "We are delighted at this news and are thankful to the Premier League for the opportunity given to us to extend our tenure, thereby allowing us to build on the extensive experience that we have built up on the continent in the free-to-air space.
It is pleasing to know that the Premier League values our partnership and recognises the role we play in the Sub-Saharan Africa market."
Andy Howes, Executive Director, added: "The Premier League remains Africa's most popular League and OSMI is keen to play its part to ensure that premium football is delivered widely to the free-to-air audience in Sub-Saharan Africa. We look forward to continuing our work with the Premier League, our network of broadcasters and commercial partners; and to enhancing our offering in order to create an even greater profile for the best of club football in Sub-Saharan Africa".
Premier League Chief Executive, Richard Scudamore, said, "We are extremely pleased that OSMI has again chosen to invest in the package of free-to-air broadcast rights that we make available in Sub-Saharan Africa. These rights are important to ensuring that as many people as possible can follow our matches in a region which is known for its passionate and dedicated support for Premier League football."