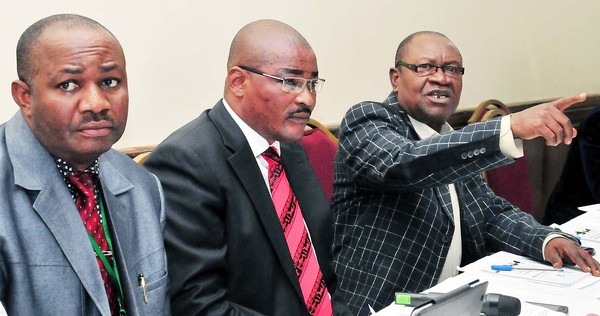 The Edo Coordinator of Fadama III, Mrs Judith Momodu, said on Wednesday that more than 40 facilitators were trained on project implementation in the southern part of the state.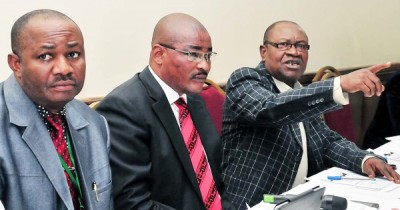 Momodu told the News agency of Nigeria (NAN) in Benin that the training was to review the progress reports from different facilitators, among others.
She said that the programme was also designed to identify problems, challenges and other sensitive issues encountered by the facilitators on the field.
"The main essence of the training is to review the progress report and identify the problems and challenges with a view to addressing them.
"Monthly and quarterly, our facilitators give progress report of their activities in their various Fadama community associations which they supervised.
"During the training, the reports are examined and problems and challenges are highlighted with a view to addressing them."
According to her, the effort is also to train the facilitators properly on the implementation of Fadama projects in the rural areas, get feed back and give them instructions.
Momodu, however, noted that plans were underway to disburse substantial grants to farmers to enable them to execute their projects and cultivate their crops.
She also explained that the office stopped registering farmers to allow them to fund the existing Fadama community associations.
(Source: NAN)