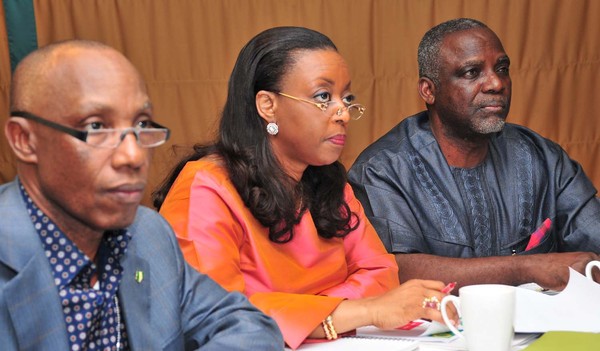 The NNPC said on Sunday that it had 'successfully resumed fuel supply' operation to Ibadan and its environs after repairing the ruptured Mosimi–Ibadan pipeline.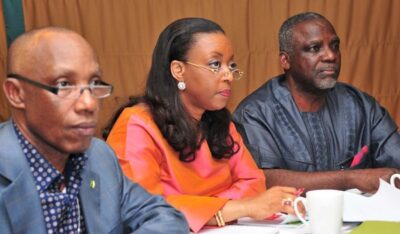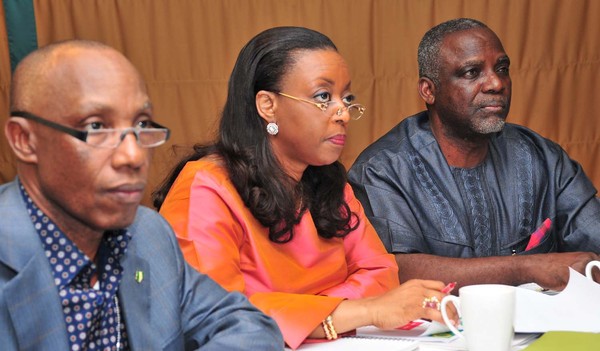 A statement issued by the Acting Group General Manager, Public Affairs of the company, Ms Tumini Green, in Abuja said the pipeline was repaired 24 hours after it was vandalised by suspected oil thieves.
It said that a team of engineers and technologists from the NNPC and its downstream subsidiary, the Pipelines and Products Marketing Company had worked hard over the weekend to restore the line.
It said the NNPC was quick to respond because of its determination to ensure that Nigerians did not undergo any form of scarcity in supply of petroleum products as a result of the activities of some unpatriotic citizens.
"At exactly 20.06 hrs on Saturday, the Mosimi–Ibadan line was re-streamed after repair works at the ruptured point.
"We remain committed to our resolve in ensuring unimpeded distribution of petroleum products across the country despite the mounting odds.
"We call on members of the public to support the NNPC and the security agencies in this fight against oil thieves and pipeline hackers.''
It also called on Ibadan residents and the adjoining communities to refrain from panic buying or hoarding of petroleum products in anticipation of scarcity.
The activities of pipeline vandals have posed serious threat to the distribution of petroleum products in the country, especially along the System 2B pipeline network which accounts for a third of products supply in the country.
Over 774 ruptured points were recorded between August and October last year, along the System 2B artery.
The NNPC is currently working with the Engineering Corps of the Nigerian Army to clear the pipeline right of way from the Atlas-Cove in Lagos to the Ilorin Depot in Kwara.
The company is also introducing the Horizontal Direct Drilling System to redirect the pipelines from the reach of vandals.
(Source: NAN)