The acting Gov. of Taraba, Alhaji Garba Umar, on Thursday urged the Federal Government to impose outright ban on the importation of rice to encourage local farmers and millers.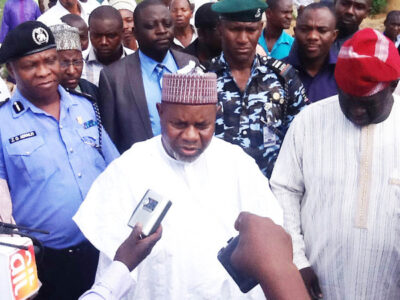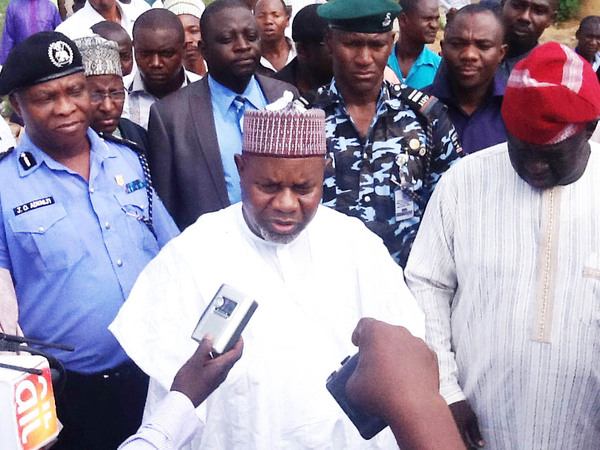 Umar made the call during the Taraba State Special Day at the 8th Abuja International Trade Fair in Abuja.
The acting governor, who was represented at the event by his Chief of Staff, Mr Ahmed Yusuf, urged the Federal Government not to rescind plan to ban the product.
He also urged the Federal Government not yield to pressure against the ban on the importation of the commodity.
He said the country needed to start developing its agriculture sector which must start from somewhere.
"I will call on the Federal Government to ban the importation of rice, when we look inward, we will definitely be forced to grow this rice.
"By the time we grow it over and over again, we would have perfected in five years time.
"Definitely, we need to start from somewhere, and the time to start is now.
"As for rice production, I make bold to say that we can feed Nigeria, and also export to other countries.
"People come from Niger Republic to buy rice in Taraba State from our farmers."
Umar said if government supported the growth of rice locally, it would boost its efforts in addressing the challenges of poverty and unemployment.
He said the state government had put in place mechanism for the growth of Small and Medium Enterprises (SMEs) through development of agriculture, and solid mineral sectors
According to him, the land is very fertile; the state is big, with a lot of potentials for investors, especially in solid minerals and agriculture.
"We have enjoyed relative atmosphere that is conducive, government has put necessary infrastructure on ground to facilitate the movement of investors into the state."
The acting governor said the state has concluded plan to employ more than 6, 000 of its graduates in the civil service.
"We have taken out of the street, more than 8,000 youths that are gainfully employed.
"Some are carpenters, barbers, mechanic, plumbers, furniture makers, vulcanizers, bricklayers, among others."
(Source: NAN)