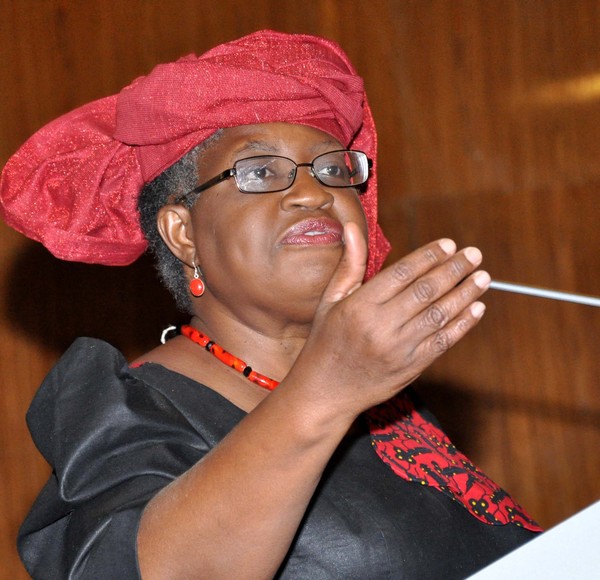 The Central Bank of Nigeria (CBN) said on Thursday it will sell N313.88 billion worth of treasury bills.
The CBN posted the information on the sale of the treasury bills for the second quarter of the year on its Website.
It said the bills would have 91-day, 182-day and one year tenor and would be re-opened at the regular debt auction.
The apex bank explained that the 91-day treasury bills would be worth N50.28billion, 182-day worth N33.27 billion and the one year bills were worth N63.73 billion.
It also said it would sell new bills including 91-day Treasury bill worth N33.27 billion, 182-day bills worth N50.28 billion and one year bills worth N83.05 billion.
(Source: NAN)