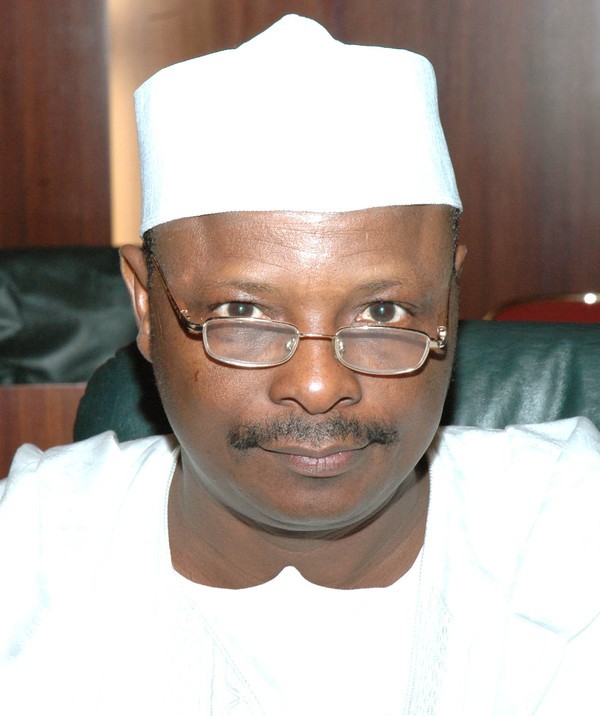 The Kano State Road and Traffic Agency (KAROTA) said it generated over N100 million to the state coffers last year. This was against the N10 million target given by the state government.
The Deputy Managing Director of KAROTA, Mr Abdulmumeen Aliyu, disclosed this on Thursday in Kano while briefing newsmen on the activities of the agency.
He said the huge difference between the target and the revenue realised was due to the high volume of vehicular movement within the metropolis.
"The daily average of traffic into Kano on a daily basis is between 2.5 million and 2.8 million. This poses serious challenges to all traffic enforcement agencies.
"The arrest and subsequent fines are due to the vast numbers of offenders who are uncooperative.
"The fines are meant only to serve as deterrent and not to punish as we caution those that showed remorse," he said.
The KAROTA boss pointed out that the agency was also engaged in internal discipline of its staff to ensure punctuality at duty and to curb corruption.
He said cases brought against erring staff were dealt with through sanctions such as guard room locking, suspension and outright dismissal, adding that "no staff is allowed to harass motorists''.
Aliyu urged the public to avail themselves of the measures provided by the agency to check the excesses of its staff "because our mission is to bring law and order to traffic in Kano".
(Source: NAN)