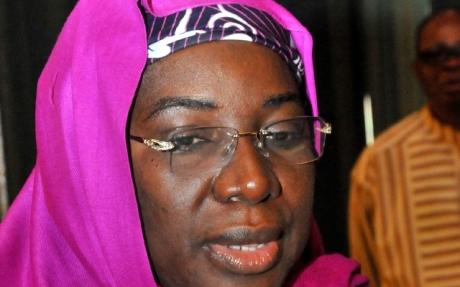 The governing authorities of the University of Uyo, (UNI-UYO) has announced the indefinite closure of the institution.
The Institution's registrar, Prof. Edak Umondak, in a statement signed in Uyo said the institution had been closed down indefinitely.
It also advised students to vacate the school premises and halls of residence.
Students of the University had on Wednesday took to the street, calling for the removal of the institution's Vice Chancellor, Prof. Comfort Ekpo.
NAN reports that the students were protesting the payment of N2000 as GST fee, which they said, used to be free.
The students also protested against the increase of the inter-campus transport fare from N50 to N200.
Some of the students, who spoke to NAN, said their grievances include other administrative lapses like lack of electricity, portable water and poor sanitation on the campus.
The students allegedly went violent when policemen attempted to lock them inside the institution with tear-gas, but retaliate by throwing stones, bottles and iron.
NAN reports that the campus and its environs were deserted when residents and other students, who were not part of the protest, fled from the troubled area.
The students said that trouble started when management introduced N2000 for GST and N200 for transport fare for those that receive lectures in the main campus.
A 200 level student, Miss Emem Etim, said that no notice was given on the increase, noting that there would be no peace until the Ekpo was removed.
"As long as this woman continues to administer this institution, the students and other stakeholders are not going to find things easy.
"UNIUYO is one of the most expensive institutions in the country. We can't continue to keep silent in fear that the police will kill us, when we demand our right," she said.
Another student, Stephen Chukwuemeka, said the school authority decided to hike the fees arbitrarily without considering the plights of the students.
"This is not the proper way to administer an institution such as this.
"It is high time students put a stop to all these nonsense we are experiencing across the nations ivory towers," Chukwemeka said.
The Director of Information for the university, Mr Godfrey Essien, told NAN on phone that he was on sick leave, while the Dean, Students' Affairs, Prof. Eno Ibanga, could not be reached.
The Police Public Relations Officer, Akwa Ibom, Mr Etim Dickson, said the Division had not received any news of riot from the university.
"I do not know. I can only tell you what I know. The A Division is yet to be informed of any riot in the university," he said.
(Source: NAN)