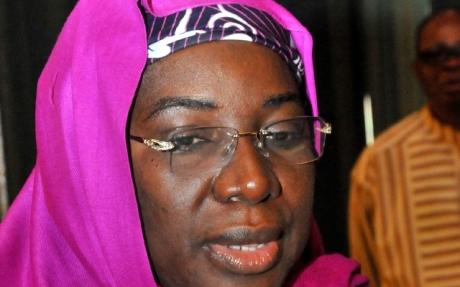 The Birnin Kebbi chapter of the Nigeria Union of Teachers (NUT) has blamed the ongoing verification of primary and JSS teachers in the area for the delay in the payment of January, 2013 salaries.
The Chairman of the chapter, Alhaji Zaki Sarki made the claim on Monday in an interview with the News agency of Nigeria (NAN) in Birnin Kebbi.
He said the exercise was "a case of injustice on innocent teachers" because it had been subjecting them to untold hardships, especially delay in the payment of salaries.
Zaki said the claim by the Association of Local Government of Nigeria (ALGON) that teachers' salaries consumed the highest portion of their allocation was not true.
The chairman said that it was only the backlog of teachers' promotion that was implemented.
He said the implementation of N18, 000 new minimum wage has boosted the moral of teachers in timely lesson preparations.
Zaki said that prior to the increment the situation was pathetic.
"Deliberate delay in the payment of teachers salary would not augur well for the education sector especially considering that 40 per cent of the teachers were non indigents", he said.
He called on ALGON to unconditionally release the January 2013 salaries of teachers "as they were suffering over feeding and clothing of their families that had become difficult obligations to accomplish."
Zaki appealed to teachers in the area to continue to exercise patience pending when the problem would be resolved amicably.
The chairman, however, said that "the salary of a worker is a right; therefore withholding it amounts to denial and deprivation of such rights".
NAN reports that the state chapter of ALGON said it had discovered anomalies in the deductions made on their allocations for payment of teachers' salary and called for another verification to determine the actual deductions. (NAN)