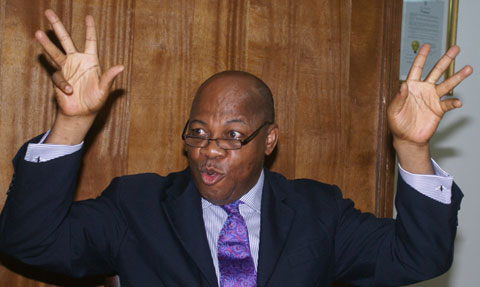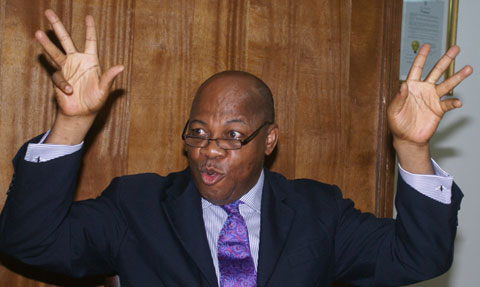 Olisa Agbakoba & Associates in its present form was founded in 1983 by a group of legal practitioners. Its history and tradition goes back to 1951.
The practice has a combined experience of over 150 years. Our Senior Partner, Olisa Agbakoba SAN is the immediate past President of the Nigerian Bar Association (NBA). He holds the office of the second vice president of the Nigerian Institute of Arbitration (NIA) and he is the founding president of the Nigerian Chamber of Shipping (NCS).
OA&A is a multi-sector law firm with experience in diverse practice areas, including the following: Shipping, Oil & Gas, Development Law, Institutional and Regulatory Issues, Taxation, Project Finance, Investment Advice, Insurance, Financial Services, Litigation, Alternative Dispute Resolution, International Advisory Services etc.
Website: http://www.agbakoba-associates.com
Location:
Maritime Complex,
34 Creek Road, Apapa.
Lagos. Nigeria.
Ikoyi Office – OA&A Arbitration Centre: Arbitration & Mediation Centre,
Biaduo Suite,
Suite 7, 3rd Floor Right Wing,
21, Biaduo Street ? Ikoyi.
Tel: 234- 1 4630857
Onitsha Office:
2nd Floor, Suite 3,
Pacific Complex,
9, Awka Road, Onitsha,
Anambra State.
Telephone:
234-5876706, 5457102, 2790915, 2790916,
5874303, 2881657, 7750985, 7756435, 7765642,
08033087060, 08033083445, 08033040534.
Telefax:
234-1-2716938
Email:
olisa@agbakoba-associates.com