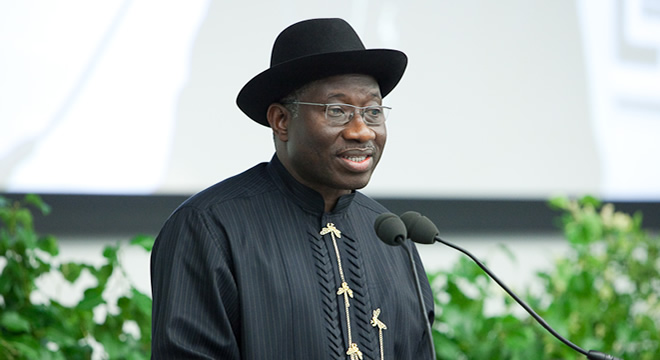 The Nigeria Development and Finance Forum (NDFF) 2012 will provide the platform to track one year of market policy and social sector reforms in Nigeria under the Administration of President Goodluck Ebele Jonathan.
NDFF 2012 will bring together estimated over 400 delegates that comprise the international policy community, government officials, private sector leaders in business and finance, as well as professionals in the social sector, to discuss investment opportunities and social improvements that the new reform momentum in Nigeria is generating.
This high-impact event will afford Nigerians in the Diaspora the opportunity to interface with government's transformational policy agenda.
As its core agenda, NDFF 2012 will amongst other things show Nigeria as:
Politically resilient. President Goodluck Jonathan Administration which emerged from the best Presidential election in Nigeria in twelve years is effecting more political reforms and is working for the people
Introducing necessary fiscal and monetary policies reforms in a coordinated manner to ensure sustainable public expenditure, financial market stability and investment in infrastructure
Offering the best prospects for African trade and investment -Supporting social improvements and food security with smart investments
For more information call:
NIGERIA:   +234 802 343 9098
UK:   +44 797 443 5727
Website:  http://www.myndff.org/
Venue:
Guoman Tower Hotel – St. Katharine's Way, London E1W 1LD
[streetview width="100%" height="250px" lat="51.506664″ lng="-0.07230100000003858″ heading="-116.6106507393572″ pitch="12.258382162096536″ zoom="1″][/streetview]