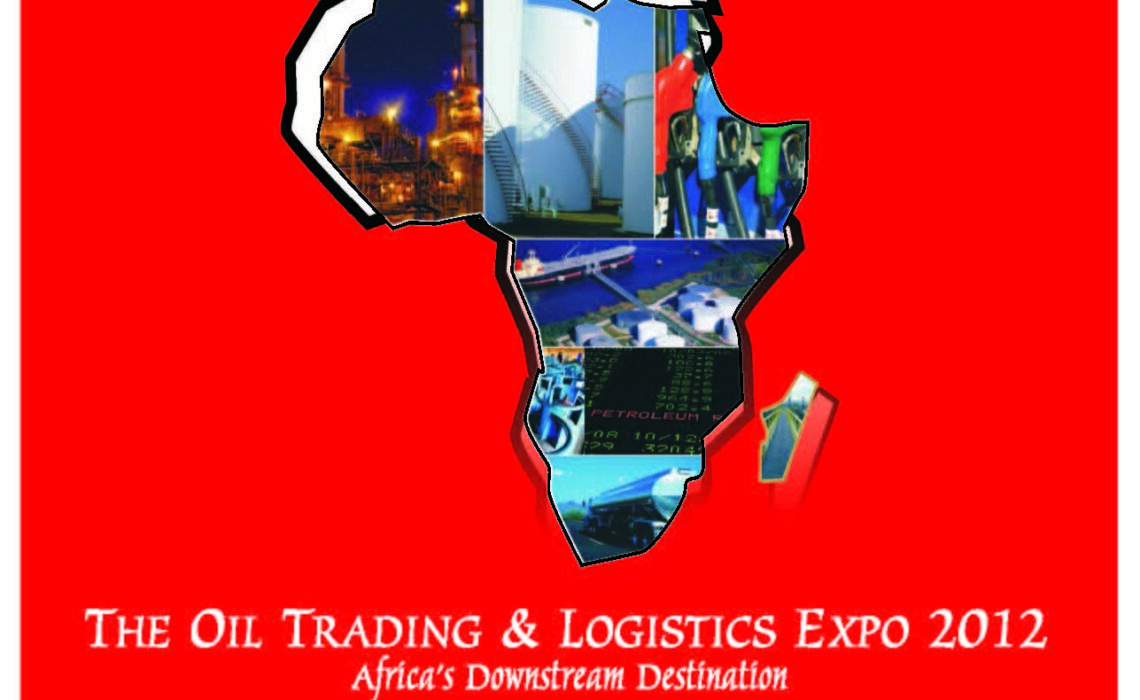 OTL Africa Downstream Expo is the biggest gathering of downstream petroleum operators in Africa.
The Sixth edition of Oil Trading & Logistics (OTL) Africa Downstream shall hold from 6-8 November 2012 at the Lagos Oriental Hotel Lekki Lagos Nigeria.
OTL Africa Downstream Expo is the principal knowledge, brand and business development tool for companies and organisations doing business in or with the downstream petroleum market.
It operates through an elaborate conference and exhibition, bringing hundreds of industry-specific speakers, delegates, exhibitors and visitors through three days of brain-storming, trading, networking and business match-making.
For registration and other details, Please contact the organisers below:
http://www.otlafrica.com/content/registration