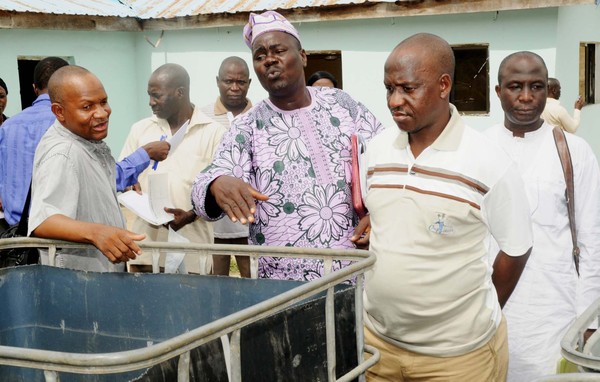 The National Board for Technical Education (NBTE), Kaduna, has accredited seven programmes of the Federal College of Agricultural Produce Technology (FCAPT), Kano.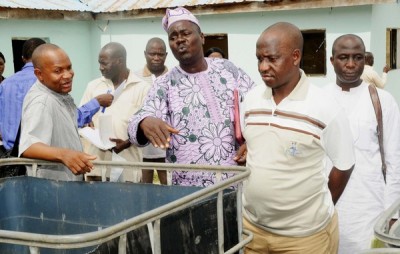 The college was established in 2008 to train middle level manpower in agriculture, post-harvest technology and agricultural produce inspection.
The Provost of the college, Alhaji Muhammadu Ibrahim, made the fact known in Kano on Sunday in an interview with the News Agency of Nigeria (NAN).
He said the accreditation was for the institution to award National Diploma in Science Laboratory Technology, Food Technology and Statistics.
Others are Agricultural Technology, Horticulture Technology, Computer Science and pre-ND programmes.
Ibrahim said four of the programmes were approved in 2011, while the remaining three were accredited in 2012.
He said the college was in the process of developing a curriculum for National Diploma in Produce Post-harvest Technology and Produce Inspection.
"The accreditation of the seven programmes by the NBTE is a major achievement for the college, established in June 2008.
"Also, we are now registered with JAMB, so we will source our students from JAMB as well," he said.
Ibrahim said the college, which admitted its first set of students in October 2012, currently had more than 500 students.
He said the institution had begun steps to move to its permanent site by building  classrooms, adding that some departments would soon move to the site at Barkum in Bunkure Local Government Area.
(Source: NAN)