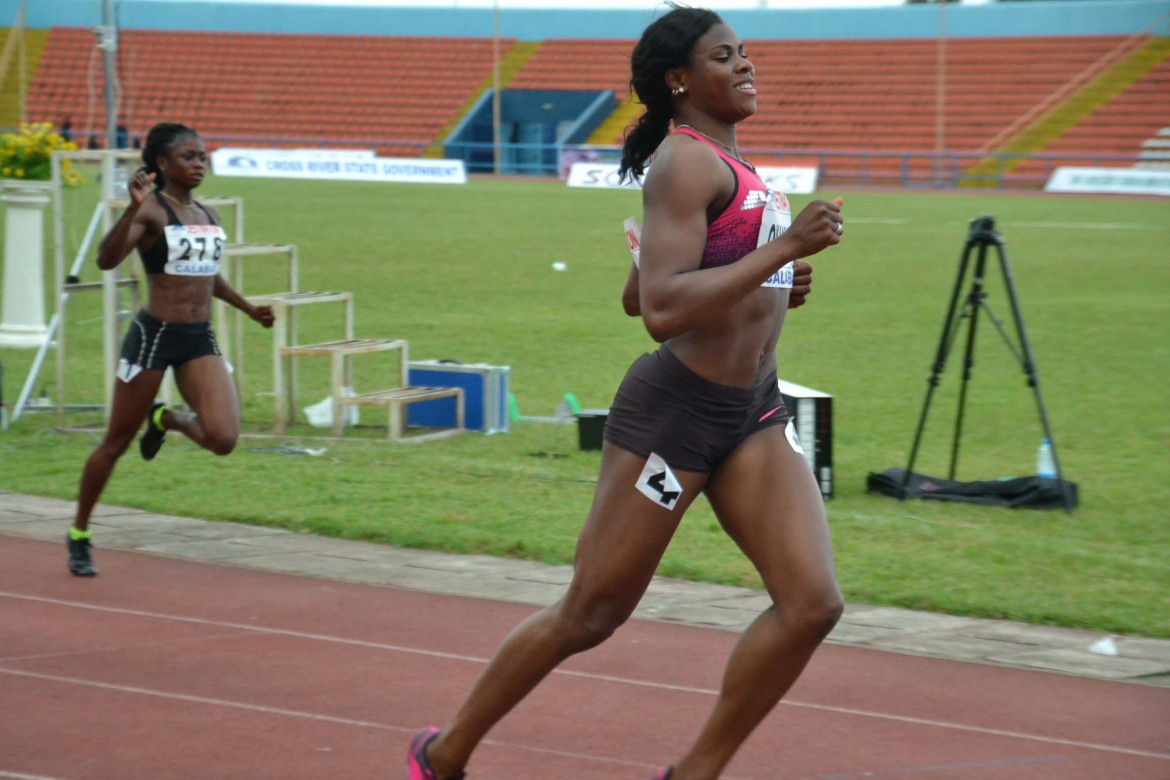 Former Nigerian athlete Falilat Ogunkoya-Omotayo has joined other Nigerians to applaud the heroics of sprint sensation Blessing Okagbare who over the weekend set a new African record in the 100 Women's event at the Diamond League in London.
Ogunkoya who also was a former African record holder said she was elated with the sterling performance of Okagbare adding that she hopes she could keep the form intact for next month's World Athletics championships in Moscow Russia.
"She deserves all the commendations she can get, it is just a testimony to the fact that hard work pays, I hope she can continue like this for next month's championships and continue to make us proud out there. Ogunkoya, a member of the current AFN board enthused.
Okagbare was in the form of her life on Saturday in London as she entered the record books as Africa's fastest woman of all time.
After first setting a new record with her 10.86secs time in her semifinal race, Okagbare upped the mark in the finals racing to an astonishing 10.79secs to effectively throw into the thrash can the record of former compatriot Gloria Alozie.