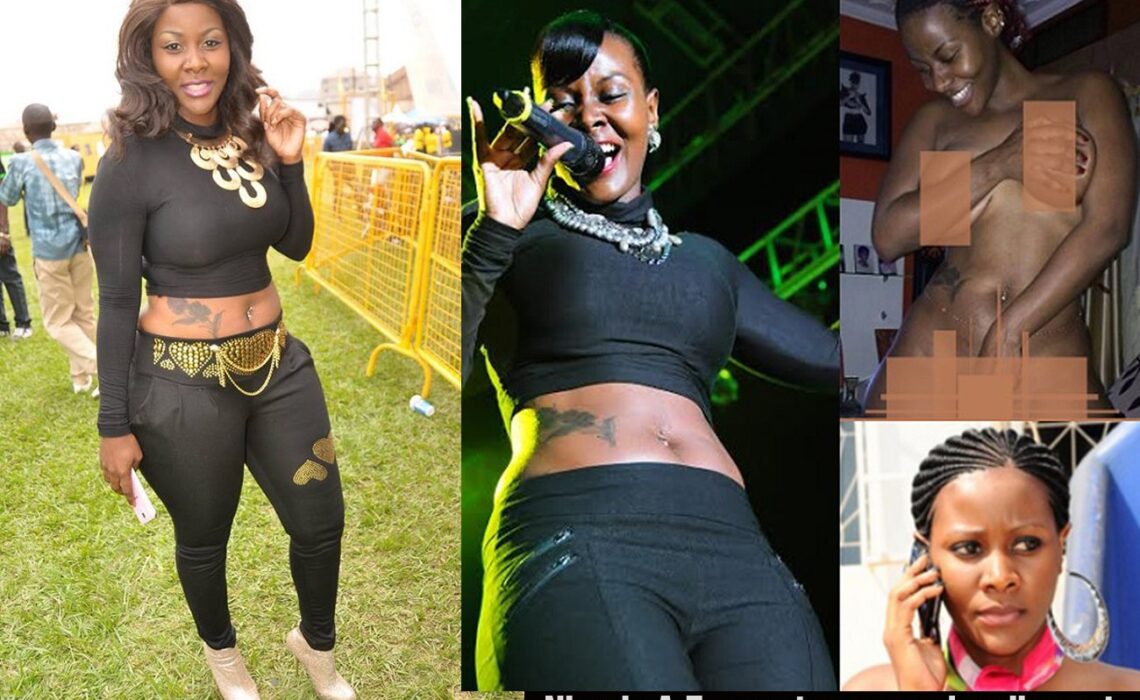 Nigerian-born Franklin Emuobor Ebenhron is facing an investigation by the Ugandan Ministry of Internal Affairs after reports alleging that he had acquired his Ugandan passport using fake identity.
Emuobor was alleged to be using an Ugandan passport, No. B1012076, in the names of Franklin Baguma, born of Rutooma in western Uganda.
Ugandan minister for internal affairs, James Baba, told the Ugandan New Vision newspaper in a telephone interview that investigations into how Emuobor obtained the passport were going on.
Trouble started for Franklin Emuobor, who is also said to be Ugandan singer Desire Luzinda's ex-Boyfriend, last week when Ms Luzinda referred to him as a conman.
Desire Luzinda, 25, was said to blamed Mr Emuobor for her problems after she was detained at the Central Police Station and later at the High Court on Thursday October 30th for failing to pay a Ugandan shs 16m debt.
Emuobor, who said he borrowed money to finance Ms Luzinda's Black and White Affair concert in June this year, did not take it lightly. He went to a radio station to tell his side of the story (Hear the Interview below) and also threatened to embarrass her on social media.
Emuobor then took to Instagram to accuse the Ugandan singer of infidelity and cheating, and subsequently  release the singers nude pictures online.
He wrote on his page accompanying one of the pictures:
"With that long list of her's that will not end today, how do you expect me to pay the debts she incurred during the concert. If I were your brother, what will you advise. If I'm really that bad, would she be that excited while I took that pic."
In one of the pics, the singer is standing with one arm holding her breasts and the other forms a V sign around her nether regions.
Ms Luzinda, a single mother, had one of her kids for Alhaji Nasser Ssebagala. She had her first kid after senior 6 during the vacation. She has worked as a presenter on both Simba FM, Dembe FM and WBS TV at some point.
She was nominated for Best New Artist and Best Female Artist during PAM Awards, with her song 'Mubiite' nominated in the category for Best Collaboration as well as Nina Omwami, awarded for Best Afro Beat Single.
See Desire Luzinda in action