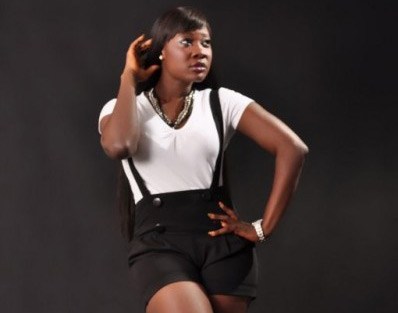 Mercy Johnson Ozioma, the 2011 recipient of the 'Best Actress' award The Future Awards, is one of Nollywood's sexiest and fastest rising actresses.
Mercy was born in Satellite Town, Lagos, although her parents hail from Okene, Kogi State.
She once described her boobs and hips as the most beautiful parts of her body and says she cherishes them most and if she has her way, she will insure them.
The Nollywood screen darling has featured in many movies that include Last Contact, Last Kiss, My Heart Your Home, Secret Game, Kill the Bride and House Party, to name a few.
She recently spent the Valentine's Day weekend in Liberia after she finished production on a yet to be released movie 'The Heart of a Widow' where she had to shave off her hair.
Management: Platform Management
Publicist: Bigsam Media
Follow Mercy Johnson on Twitter