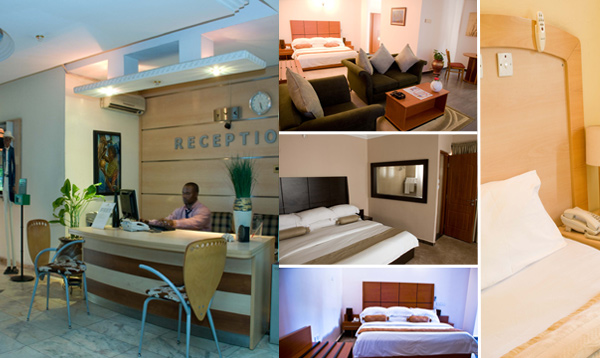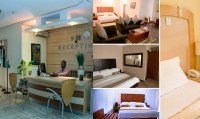 The Mediterranean Hotel is an exclusive and highly rated four-star hotel, known for its excellent services and serene African environment. Located at the heart of Asokoro; the hotel's lush, peaceful and beautiful ambience offers a haven like none other.
The Mediterranean Hotel offers a wide variety of standard menu from the stable of an acclaimed chef and his team of experienced cooks who are ready to broaden their scope to satisfy you, our esteemed customers.
The hotel has, as of its subsidiaries, The Medirerranean Recreational Center (MRC) which is a master planned, world class center for recreation and entertainment designed to give you the ultimate relaxation for your mind, body and soul.
Contact:
Location: 42, Hon. Justice Mamman Nasir Crescent, Asokoro, Abuja
Telephone:+234 803 8146 631; +234 807 8349 601
Email : info@mediterraneanabuja.com
Website: http://www.mediterraneanabuja.com