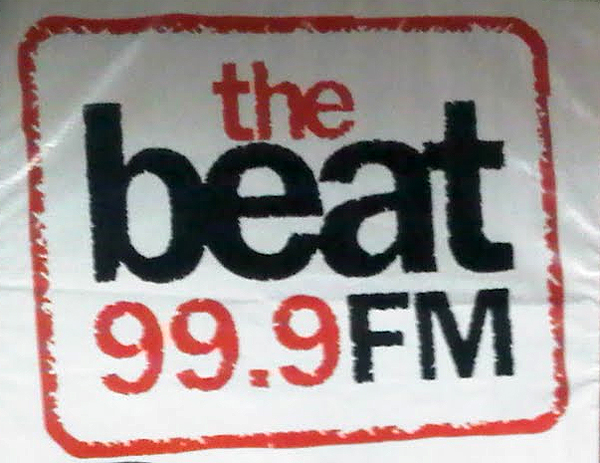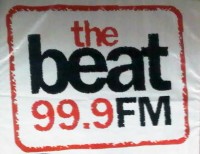 The Beat 99.9FM is Lagos No 1 Hit Music Station,  a commercial entertainment, music and information radio station targeted at an informed audience in the 15-35 age group .
The Beat 99.9FM reaches about 49% of the over 15 million of the Lagos population. Our target audience are well educated, urban, highly interactive, fun seekers who generally live within the Lagos metropolis and the south west of Nigeria.
The Beat 99.9Fm also has an impressive web presence with a huge popularity with over 21,000 registered members. The website boasts of a variety of added features such as the Top Ten charts, news highlights, music videos and so on.
The Beat 99.9FM studio is located at: 26 Keffi Street, off Awolowo Road, Ikoyi, Lagos
Main Phone: (01) 270-1022
Email: info@thebeat99.com
Studio Line: (01) 463-1701
SMS Platform: 33999
Office Hours
Monday to Friday: 8:30AM – 5:30PM
For more, visit the Station's website