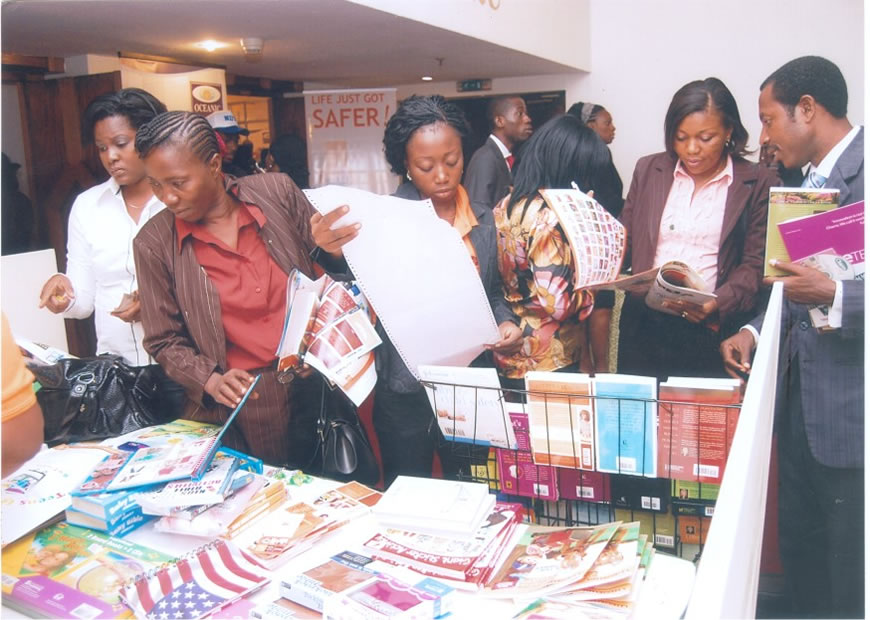 Women in Sakwaya village in Dutse Local Government Area of Jigawa have commended the state government for establishing a maternity and primary health centre in the village.
A cross section of the women made the commendation in an interview with the News Agency of Nigeria (NAN) on Friday in Dutse.
Hajiya Rabi Yayaha, told NAN that before the establishment of the centres, it was difficult for women to access any health facility in the area, adding that people travelled far distances to hospitals for ante-natal care.
"With the establishment of this health centre, we can now heave a sigh of relief,'' she said. Another resident, Hajiya Amina Ibrahim, also lauded the government for the gesture.
Ibrahim, who hailed from Sararai, a neighbouring community, noted that the health centre would serve people in other villages, adding that she often paid between N200 and N250 to travel to Dutse General Hospital.
She said that she paid only N90 transport fare to get to the new health centre for antenatal services. Samira Sani, from nearby Zuwon-Hawa village, said that residents of the area would continue to be appreciative to Gov. Sule Lamido for the project The district head of Sakwaya, Alhaji Shehu Ibrahim, also commended the state government for establishing the centre, saying that it would enable his people to access health care services.
Ibrahim said that the village had been neglected for the past 30 years before the intervention of the present administration.
The medical officer in charge of the centre, Ado Ibrahim, told NAN that more than five communities could access the health facility.
Ibrahim named the communities to include Sakwaya, Mangada, Tisa, Sararai, Biskin and Zuwon-Hawa, adding that the health centres would also serve Biskin and Zuwon-Hawa villages in Kano State.
(Source: NAN)